ROSWAL TRAILERS
WHERE QUALITY SPEAKS FOR ITSELF
ROSWAL TRAILERS
At Roswal Trailers we understand that it can sometimes be very confusing and frustrating buying a new trailer, we see it every day. The type of suspension, the paint finish, the flooring, the list goes on. There are many factors you need to look at before spending your hard-earned money on your next investment.
If you are not familiar with our products or haven't seen a more recent model, come in and see us. We are only too happy to show you around and assist you as much as we can with your next purchase, whether it be a standard model or a custom-designed trailer.
At Roswal we are known for our quality, and this will speak for itself when you see one of our products. With the technology we have today, we are constantly improving on our quality to better meet our customers' needs.
We believe that the only way to run a successful business is to have a great product, great service and happy customers.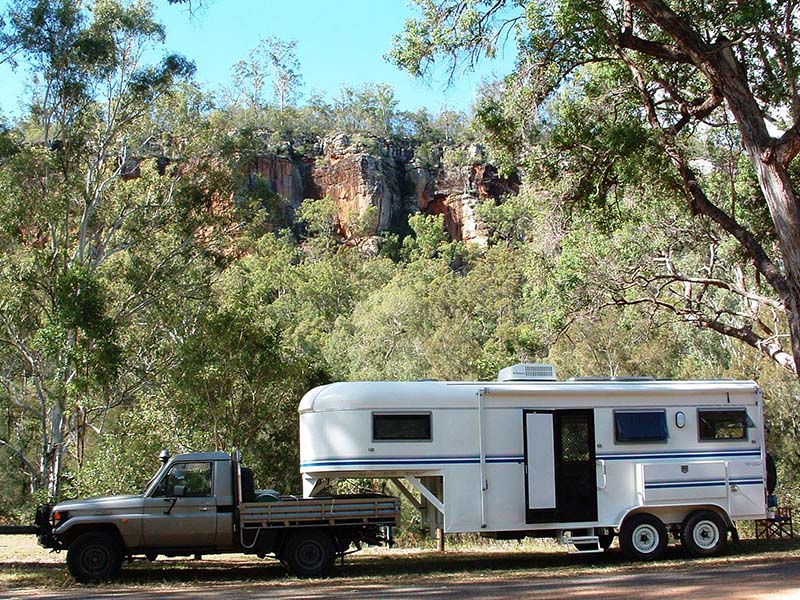 At Roswal we are well known for the quality of our
products. Our most common float models are listed below.
"Danny and his team are so good to deal with. We have a camper being built at the moment, and we can't wait for it to be completed and hit the road. We researched slide on campers quite extensively, and found Aussie Road Runners to have exception build quality, very functional, innovative and good value. No detail is overlooked. I can't recommend highly enough!"
Peta Walter – Happy customer
"Hello Guys & Girls If your after a Quality Horse float Danny & the crew at Roswal floats Make one of the Best in the Sth Qld Area I've done Transport work for Roswal & they tow fantastic A pleasure to do Bussiness with them"
Peter Neave – Happy customer